Join our team of great volunteers!
Why not become a volunteer? 
A little, a lot, passionately… Your time will make a difference! Here, everyone invests according to the time they can give. And you will live an intensely human experience..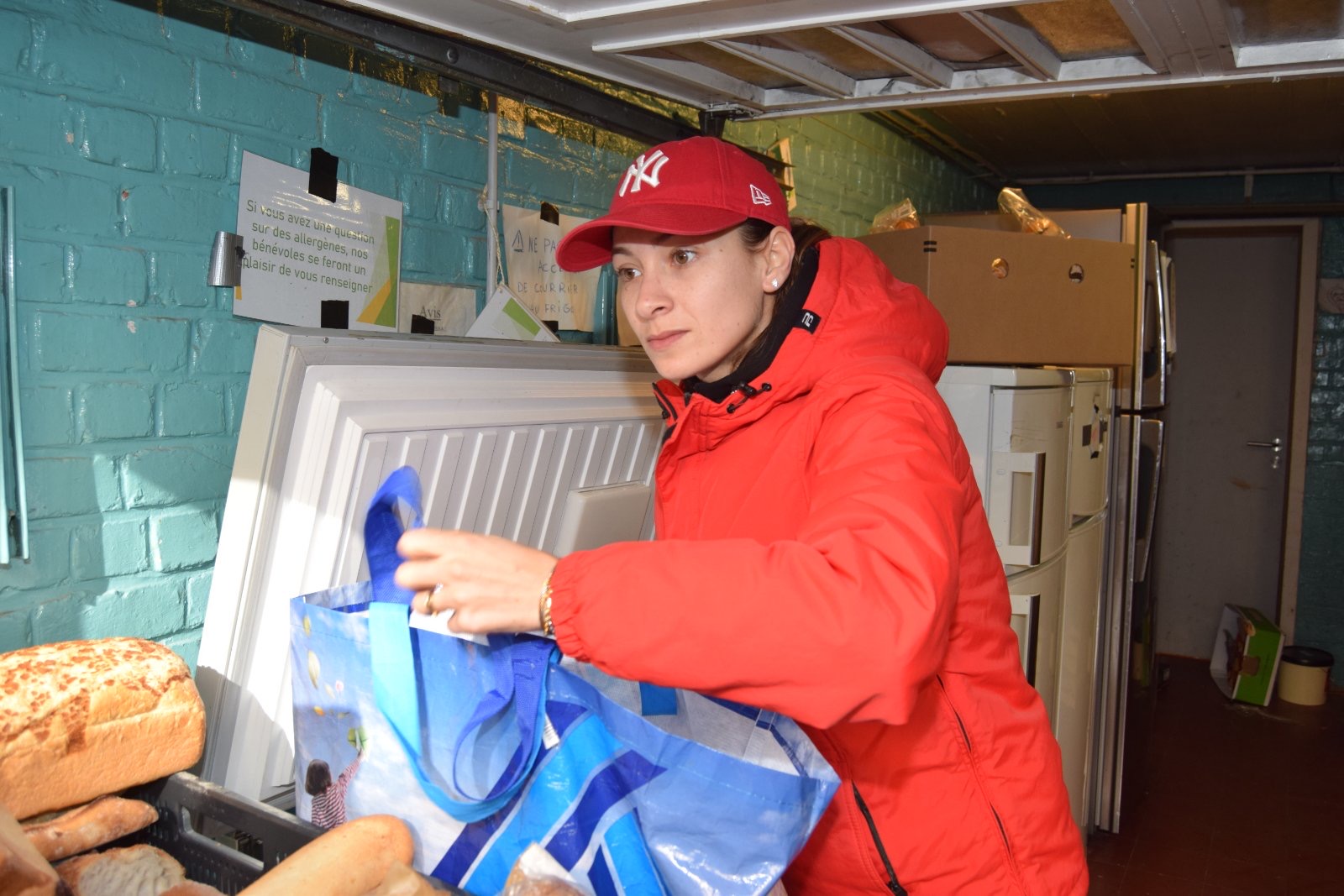 Support us, make a donation!
Help us to improve our action against food waste. Your donation will be used to buy equipment such as fridges, pay our rental charges or buy a refrigerated van (our dream). Every donation counts: 1+1+1+1…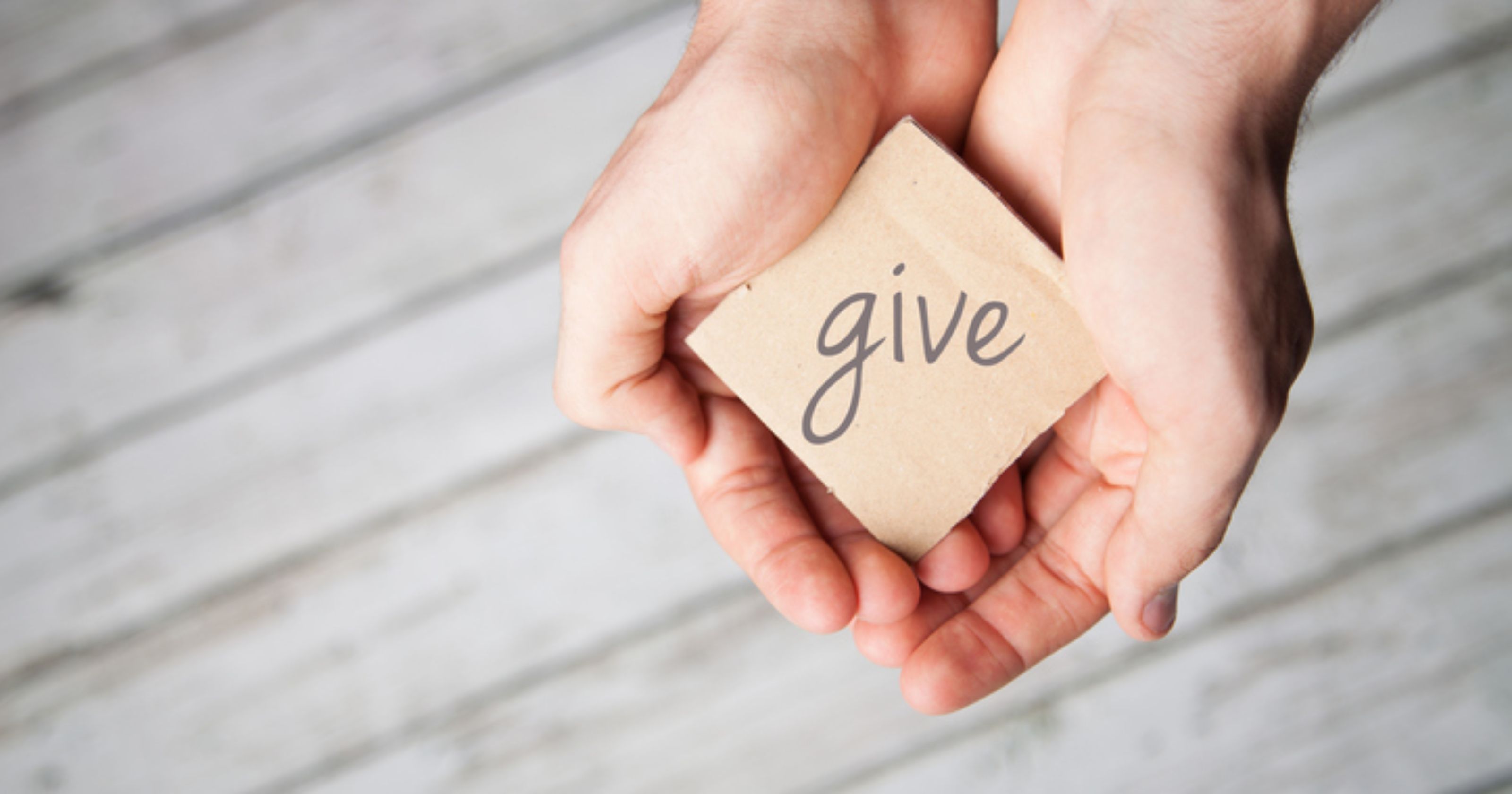 Are you a shop? Contact us
Sharefood is looking for partner shops to donate their unsold food. We offer a partnership contract that discharges your responsibility once the unsold goods have been collected. We also have the AFSCA statutes and authorisations. 
Please reach us by phone +32 495 55 99 32 or e-mail info@sharefood.be.